Commission Pricing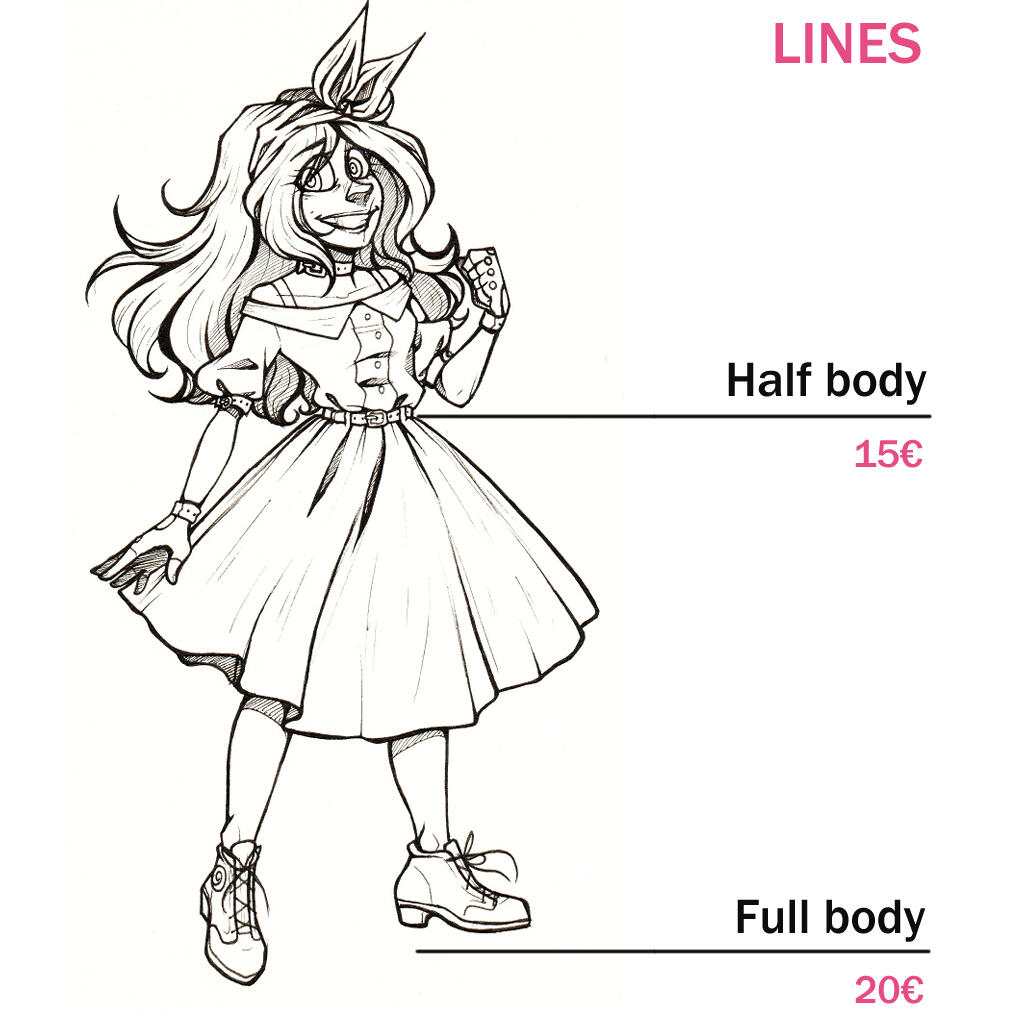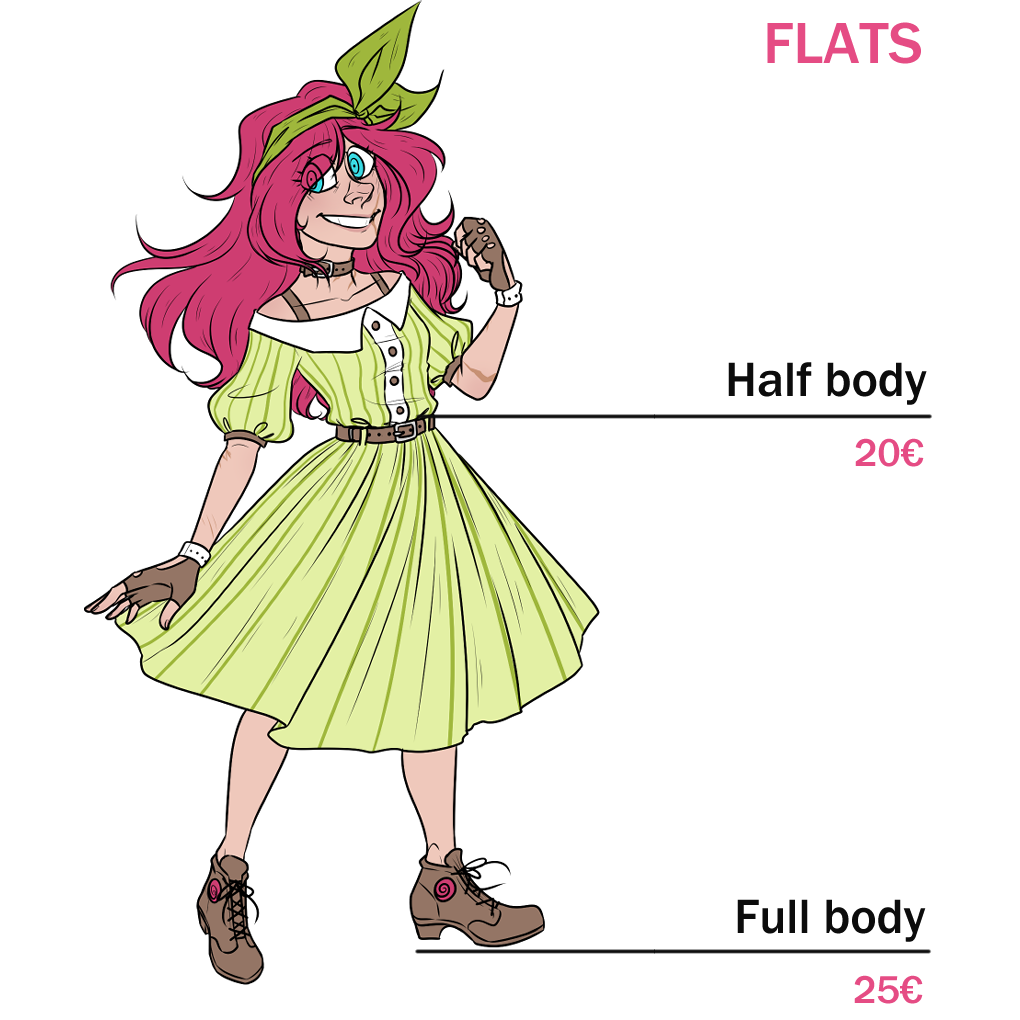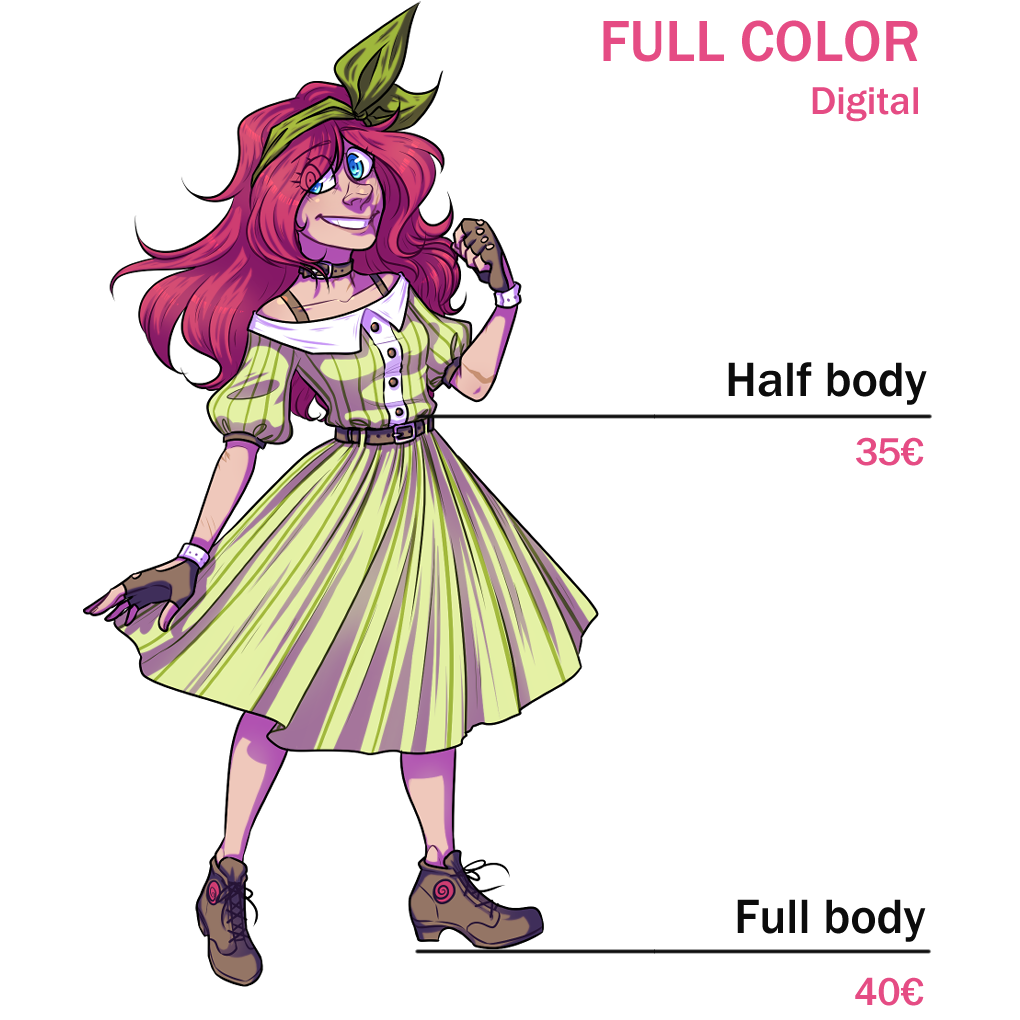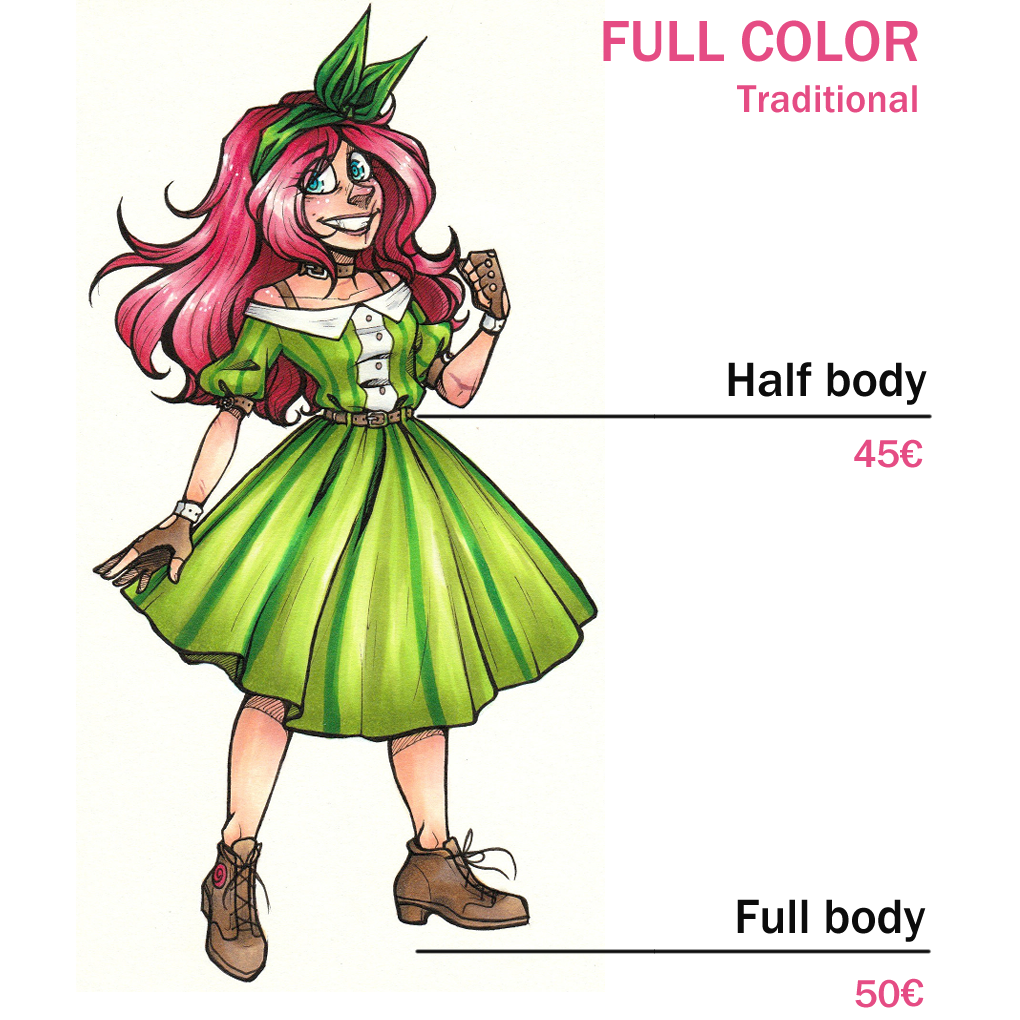 Backgrounds
Background prices are added to the initial price of the commission.
| Type | Price |
| --- | --- |
| Basic Shape | Free |
| Abstract | 3€ |
| Complex | 10€ |
Interested? Order Here
Interested in getting a commission? Great! To order, email me at [email protected].Please make sure to provide details about your commission, including references, what type of commission you want, any deadlines, and so on.
Terms of Service
These are my terms of service. By commissioning me, you agree to what is listed here. Please read thoroughly before ordering.Terms are subject to change.
Payment
All international payments will be handled through paypal invoices.
For residents in Portugal MBWay is also available (and preferred).At least 50% of the payment must be made before any work is done. Payment will be, by default, upfront - to split the price half-half, it must be stated beforehand.Final files will not be delivered until full payment is made.
Refunds
Refunds are not available unless the artist decides they cannot fulfil the commission and no work has been done.
Cancellation
If you need to cancel a commission, you may do so. If no work has been done, a full refund can be issued. If work has been done, at least 50% of the payment will be kept.
Edits
The client is allowed up to 3 changes during the making of the commission. After that, additional edits and changes will be paid for.You will be shown the WIP process at the end of each stage (sketch, lines, flats). The next stage won't be started until the current one gets approval from the client.
Shipping
Standard shipping is included with every traditional piece without added fees. If you wish to get tracked shipping, an additional 2€ (EU) / 4€ (international) will be added to the final price.If you do not wish to have the piece shipped to you simply do not provide an address.Disclaimer: Once the piece has been shipped, unless you've requested tracking, it is out of my hands and I cannot do anything if it gets lost or damaged.
Copyright
The artist withholds the copyright to all images produced. The client does not gain copyright through purchasing of the commission. The client may repost the image to social media accounts with credit to the artist.
Reproduction/Reselling
The client may not use any commission purchased for reproduction or merchandise unless discussed with the artist beforehand. Any and all reproduction or reselling of the work will be reported and will have legal action taken against if needed.
Content
The artist reserves the right to refuse any idea or request. For an estimated list of what is acceptable, please ask the artist.
Contact Me
Want to order a commission or just ask me a question? You can email me using the link below.